Blog Roundup for February courtesy of Google Webmaster via this SEO marketing company France. A few interesting snippets to excite SEO devotees including Google's new Webmaster tool feature that allows you to link your analytics to your google account and the new Search Queries feature. For the creatives and developers out there the new web safe fonts available through Google is discussed and explained.
Update to Webmaster Tools Search Queries
Webmaster tool launches new feature called Search Queries. An analysis tool that can predict your sites presence in Google search results. With two main features, a table and interactive graph users are able to identify data related to individual queries and where exactly your site appears for these in SERPs.
Linking Google Analytics to Webmaster Tools
Those already using Google analytics to keep a track of site data can now link this webmaster tool site to an analytics account on your Google account. This will allow your analytics profile to be viewed through your webmaster tool account and give users easier access to some analytics features.
Beyond Times and Arial – The New Web Safe Fonts
New web safe fonts available to developers.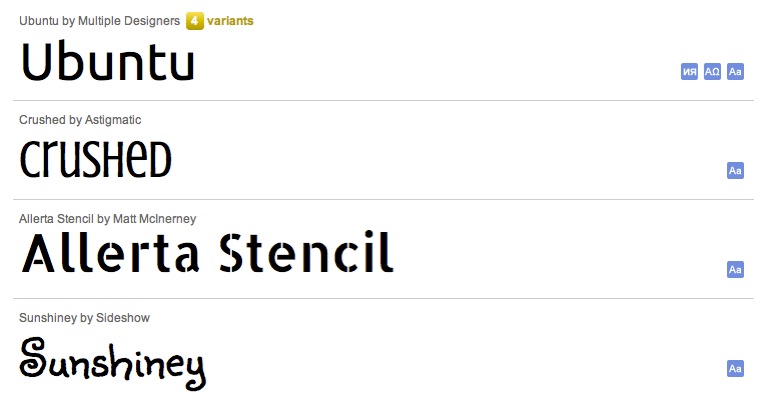 Making Websites Mobile Friendly
A few recommendations on how to make your website more mobile friendly.